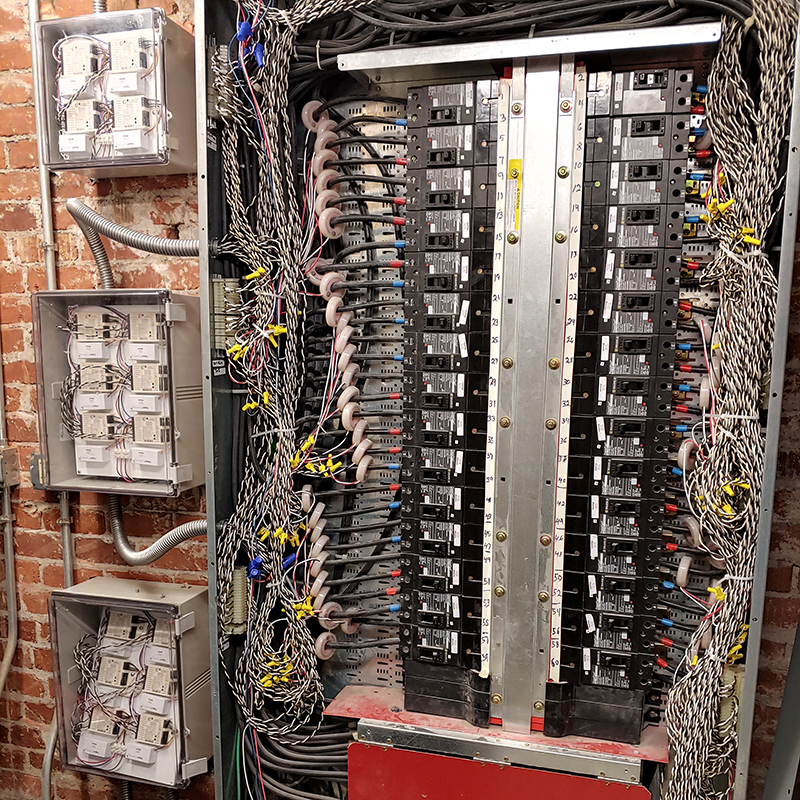 Having manufactured Kwh submeters for 20+ years we know a thing or two about the industry and how to help you. We are still privately owned, so if you need assistance you are not going to get a call center in India, we will help you every step of the way.
We don't want to pay outrageous prices for products, so why would we charge our clients more? No, we believe in producing a high-quality product at an affordable rate, pure and simple. We don't have the overhead our competitors do and we don't need to feed a huge corp machine a bottom line that would make a royal blush.
Being a small family-run operation has its perks! We are in a much better position to customize our products to our client's needs without having to go through a bunch of red tape. This is probably why we have over 10,000 different configurations of our meters!
Compteur EZ
11030, chemin Cochiti SE
Albuquerque, Nouveau-Mexique 87123
Etats-Unis
EZ Meter fabrique des sous-compteurs électriques Kwh de qualité commerciale principalement pour 2 des 3 marchés de sous-compteurs électriques, ainsi que la communication à distance et les boîtiers correspondants... y compris les unités de compteurs multiples (MMU).