This wild and crazy adventure actually got started before 1 of the 2 present owners were out of diapers. Dean Davidge started Davidge Controls in 1982 doing access control panels. At an install at a marina in the mid 90's he witnessed an argument break out over a live aboard tenant paying the same electric amount as someone who occassionally used his boat. Obviously a live aboard tenant uses a whole lot more electricity, but how do you manage that? The utility company won't bring electric service near water, so what were marinas to do? This prompted Dean to investigate solutions, which morphed into the birth of EZ Meter.
Over the years Dean spent a lot of his time and energy perfecting a solution that was reliable, durable and affordable. As things started to grow in 2005 and 2006 Dean brought on Ryan to help. Ryan helped grow the company and brand awareness while developing relationships throughout the industry. As Dean's desire to travel and do tradeshows waned and Ryan's knowledge of the industry grew a natural partnership developed and in 2017 Davidge Controls shut down and EZ Meter was established as its own concentrated company. Ryan bought into the company and we all work together to run things today.
Today EZ Meter is focused on growing our distribution line in key strategic market segments. Within the marina market EZ Meter supplies all the electric Kwh submeters for Eaton Corp division of pedestal manufacture Marina Power and Light. This partnership is the back bone of our company and has afforded us the opportunity to grow. Because of this relationship EZ Meter now makes our own line of current transformers (CT's).
The next market segment to tackle after marinas is multi-family housing. For this target market EZ Meter partnered with Meter Technology Werks out of Tampa Florida. Their market space knowledge and turnkey capabilities really makes the most sense for EZ Meter and we couldn't be happier to grow with the reputable and skilled team at MTW.
Strategic partnerships have already been established with NextCentury radio where EZ Meter actually powers their radio eliminating the need for a battery! This is the first such product integration to hit the multi-family housing market and we can't wait to see where it goes!​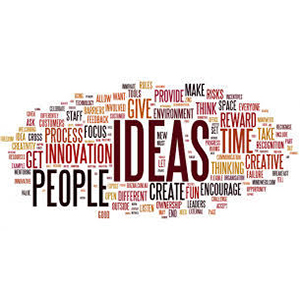 Ryan Fetgatter
CEO/Partner
Focusing on company growth and development keeps Ryan busy. He loves what he does, is passionate about helping people and looking for opportunities to do so everywhere. Ryan's industry knowledge and experience with regulations and legislation brings credibility to all facets of the electric submeter market EZ Meter encompasses.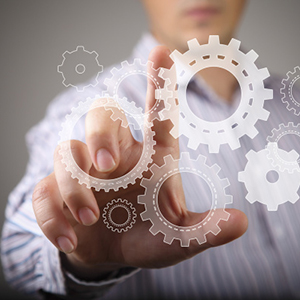 Dean Davidge
CTO/Partner
The patriarch of EZ Meter, Dean is enjoying semi-retirement after running the business for so long. He enjoys staying busy with his software programs and still leads projects surrounding product update and development.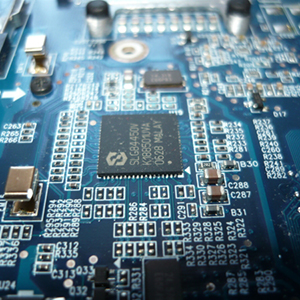 Kyle Fetgatter
Production Director
With several years under his belt Kyle is learning the ins and outs of the electric metering business, and doing very well absorbing all aspects. Today he is responsible for building meter orders and ensuring they are shipped in an accurate and timely manner. Kyle has been actively learning about CNC milling and together with Ryan keep coming up with better, more efficient and easy to work with Multi Meter Unit (MMU) ideas for apartment building applications. Kyle has a tech guy working with him and together they make all your meters to order.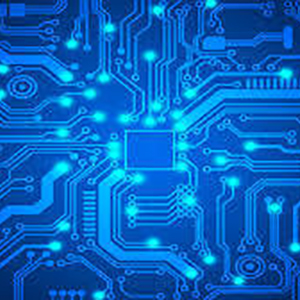 Christy Davidge
CT Production Director
Christy heads up the CT production and has been with us since the start of this new division learning about the machines and developing a process to make it efficient. Together with a tech guy they have a heavy workload to meet the market demand for affordable, accurate CT's.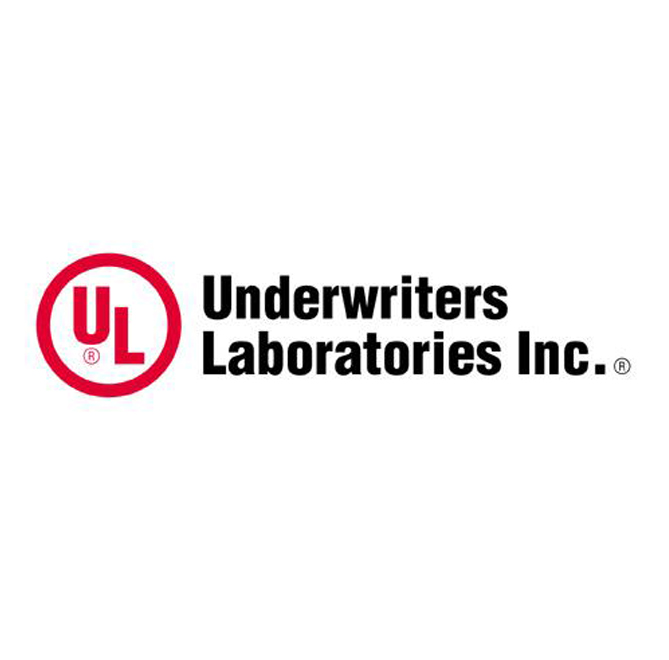 You are not going to get far in our world without the UL overlords ensuring our stuff won't cause spontaneous fires.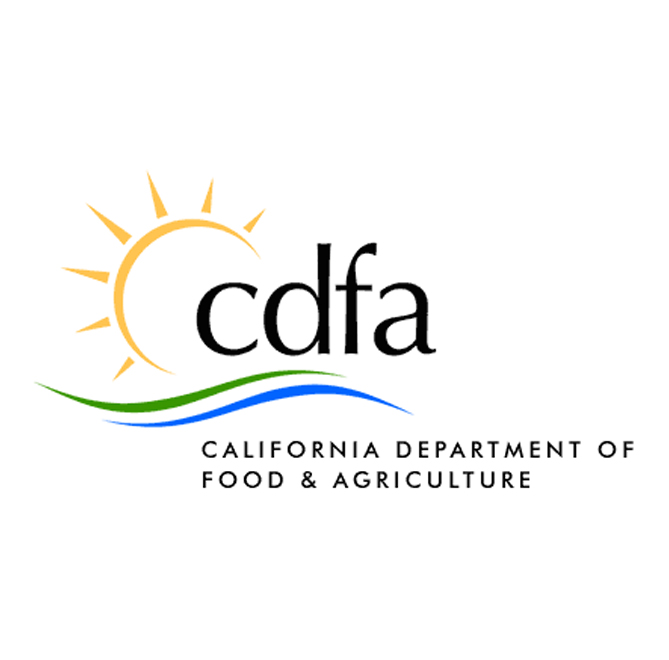 CA Weights & Measures
We can't very well be a billing company if we are not accurate. California has one of the stickest requirements in the country and we happily have them verify our meters….regularly!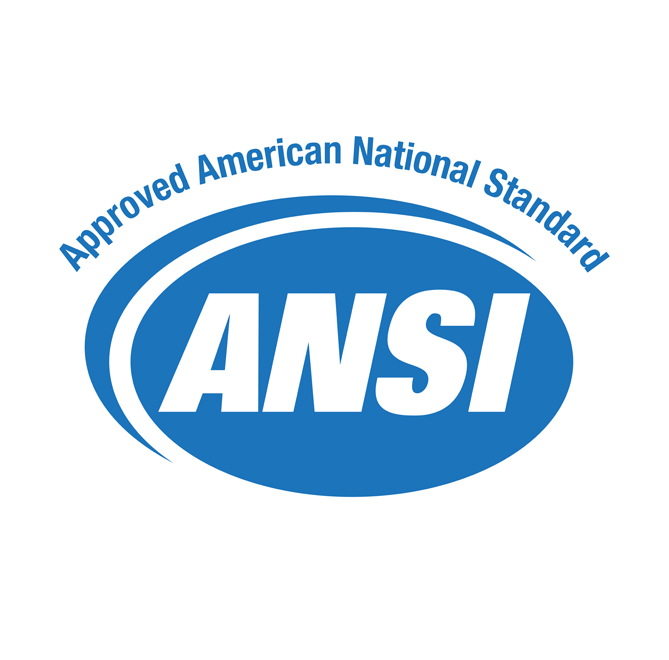 ANSI C12.2
The rest of the country prefers meters meet the accuracy portion of ANSI C12.2. This standard was written for Utility Meters, not with submeters in mind, so it is important to note that we meet the accuracy portion of this standard calling for less than 1% error.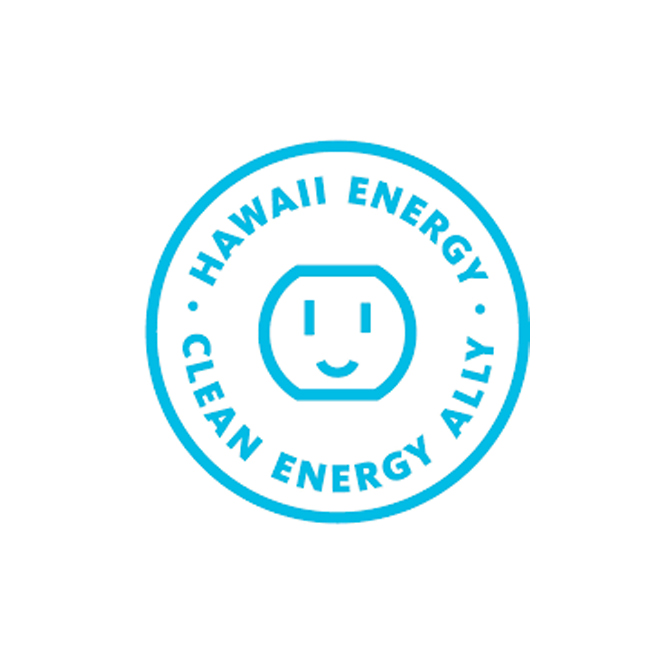 Hawaii Energy Rebate Program
Hawaii energy cost keep going up, and in order to motivate locals to conserve energy Hawaii Energy put together a rebate program for multiple ways of accomplishing this task….submetering being the most effective way to reduce electric waste made the list and EZ Meter is a proud part of the program!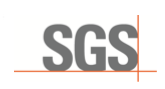 The certified product(s) fulfils requirements of mentioned standard(s) which are harmonised under the Low Voltage Directive (2014/35/EU) at the date of issue of the certificate.
Being a small company provides a lot of flexibility in what we can offer our clients, but we can't do it all. Without the help and support of our partners we wouldn't be where we are today. We are eternally grateful for their support and look forward to working with everyone as we grow in the future.
EZ Meter manufactures revenue-grade electric Kwh submeters primarily for 2 of the 3 electric submeter markets, as well as corresponding remote communication and enclosures....including multiple meter units (MMU).